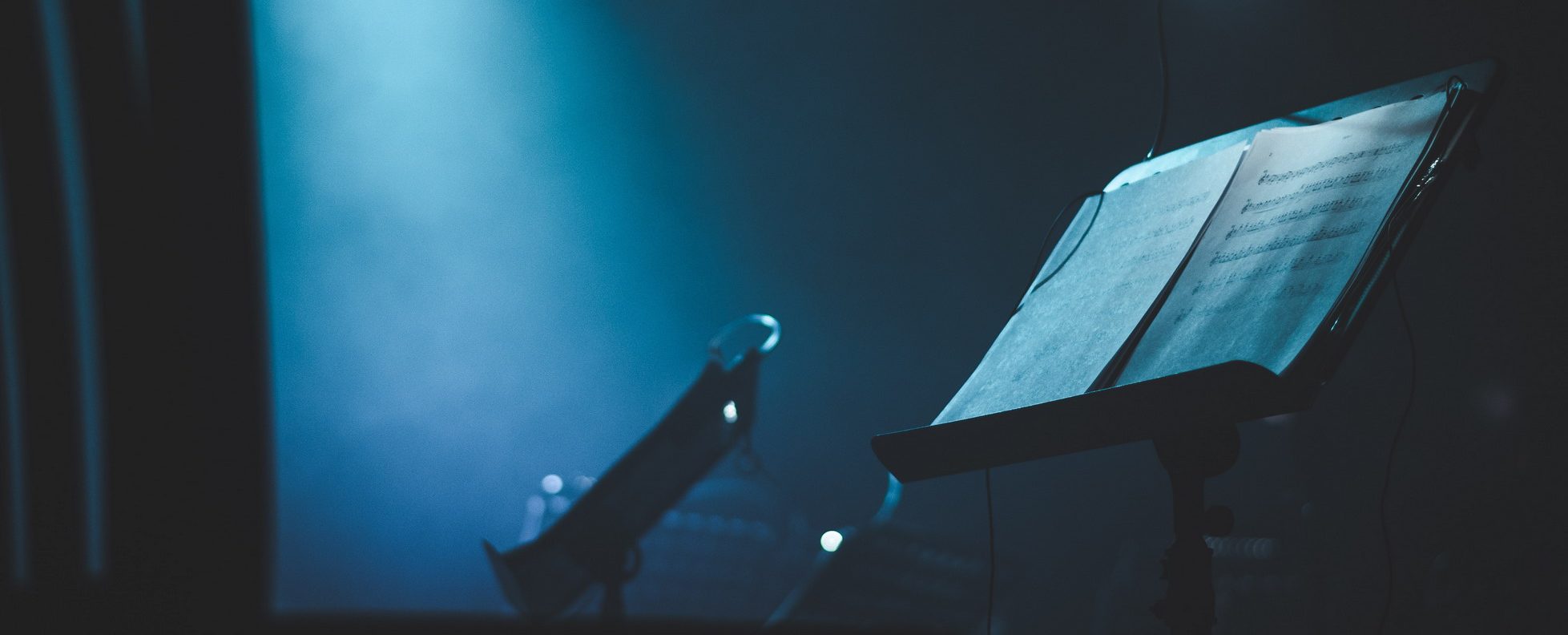 Welcome to Bell Barrier. We are an innovative company creating unique products that reduce the spread of airborne pathogens for the safe play of musical instruments. Our products improve the safety of musicians in close proximity to each other from passing airborne particulate matter between them.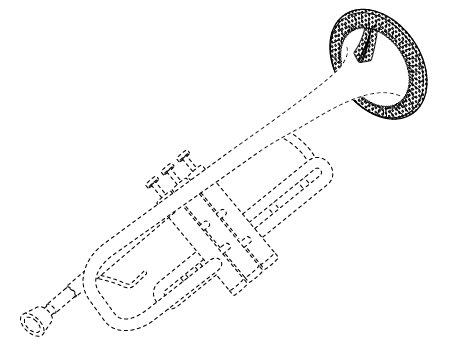 Stopping the launch of aerosols into the air lessens the chance of spreading disease.  I totally support the use of Bell Barriers as a smart way for wind players to help prevent contamination of their surrounding area. 
During times when the risk of spreading disease is high, the use  of a bell barrier for wind players seems like a sensible way to minimize potential aerosol spread.  
When brass players play in close proximity to others during times when the transmission of airborne disease is high, the use of a bell barrier is a responsible way to improve the safety of the players and observers alike.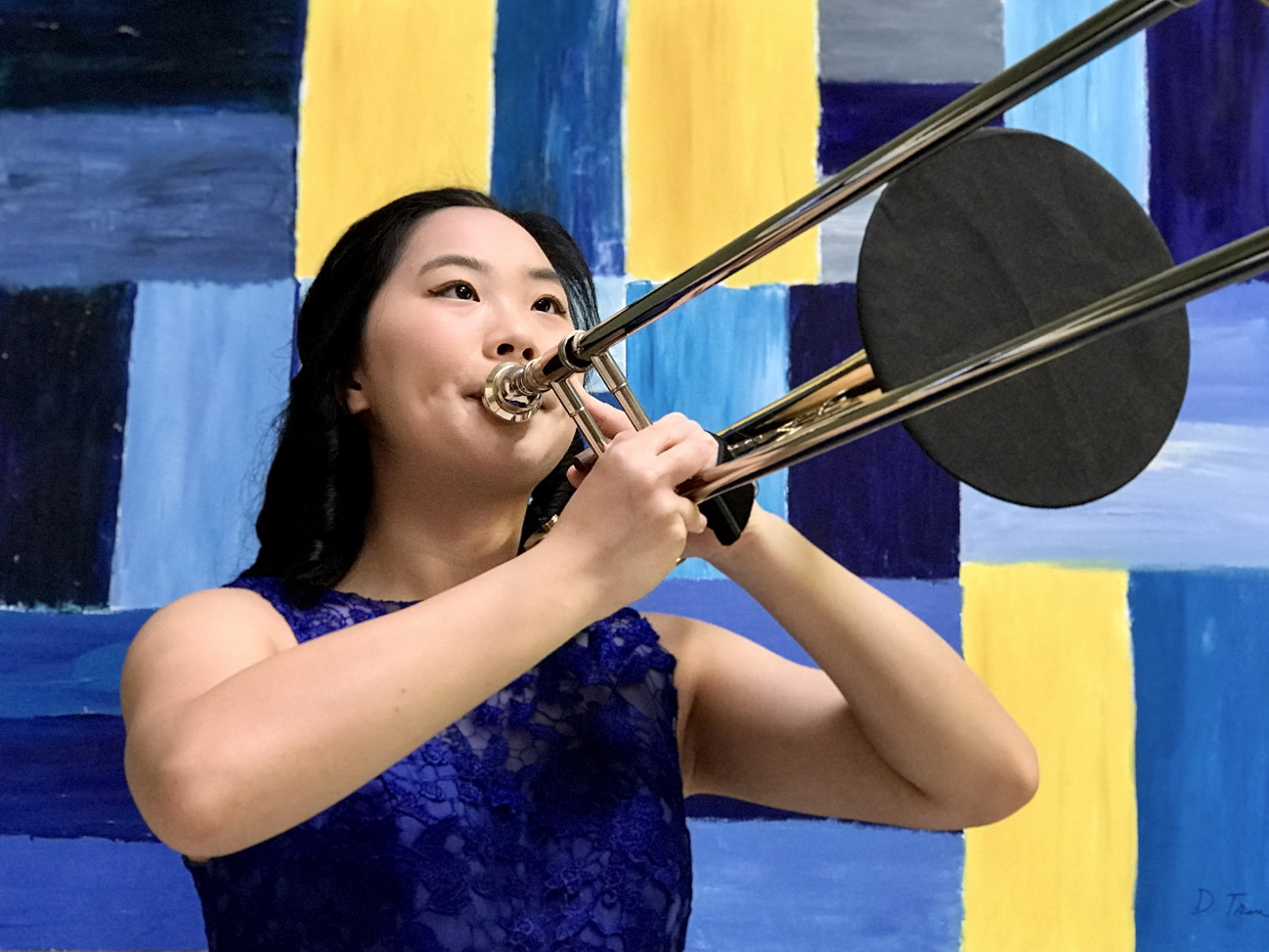 The BELL BARRIER, a "Bell" cover designed to reduce the spread of airborne pathogens from player to areas beyond the bell while being acoustically transparent.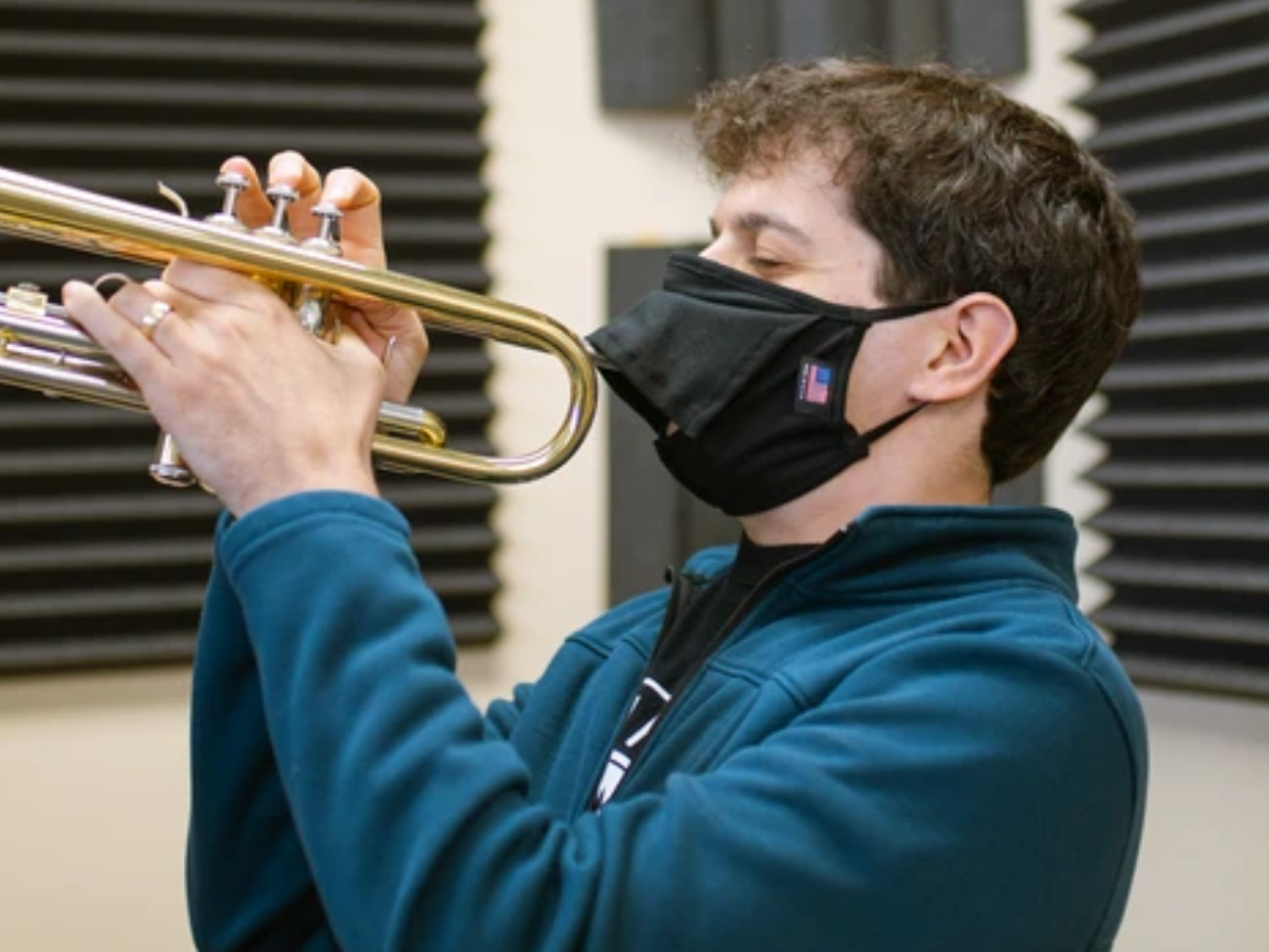 We have created a variety of wind instrument face masks that can fit virtually any wind instrument. Select a style that works best for you.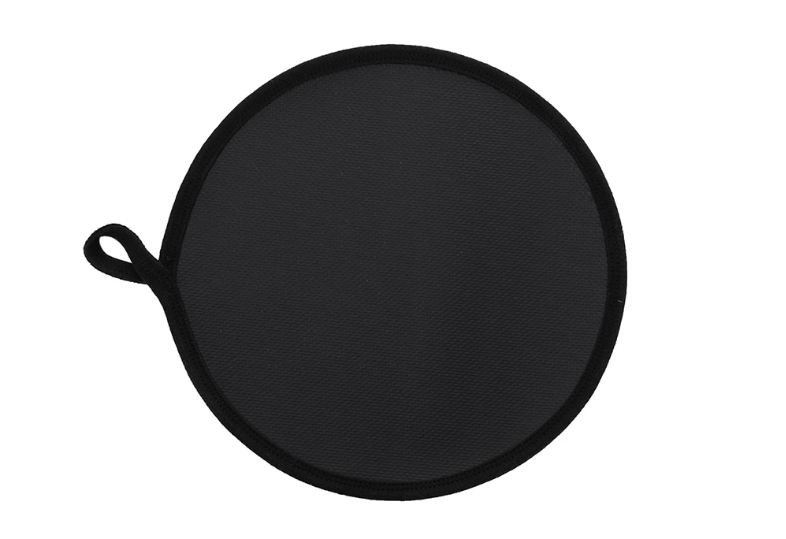 Spit-Spot
Now Available
The Spit Spot, a uniquely designed catch pad for water key and other instrument fluids traditionally emptied on the floor during rehearsal and performance.
Now Available at Washington Music Center