The Spit Spot, a uniquely designed catch pad for water key and other instrument fluids traditionally emptied on the floor during rehearsal and performance. As a result of the recently released NFHS study stating that water key fluids should be contained by emptying them onto a leak proof absorbent surface that is used uniquely by to each user. Failure to do so might result in the carry of contaminated fluid on the shoes, book bags, purses or backpacks of students who travel the same area where the fluids have been traditionally released onto the floor, over the course of a day.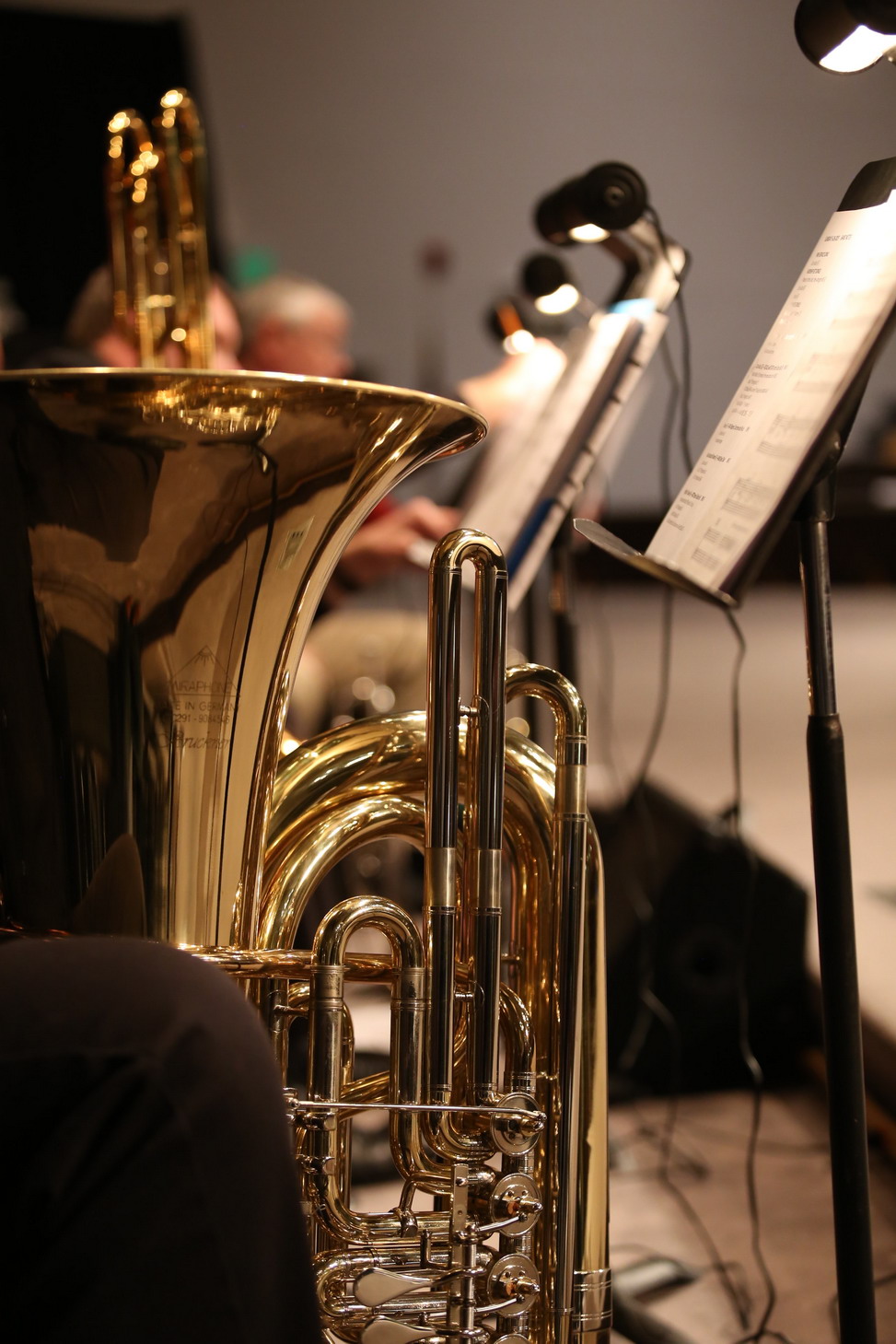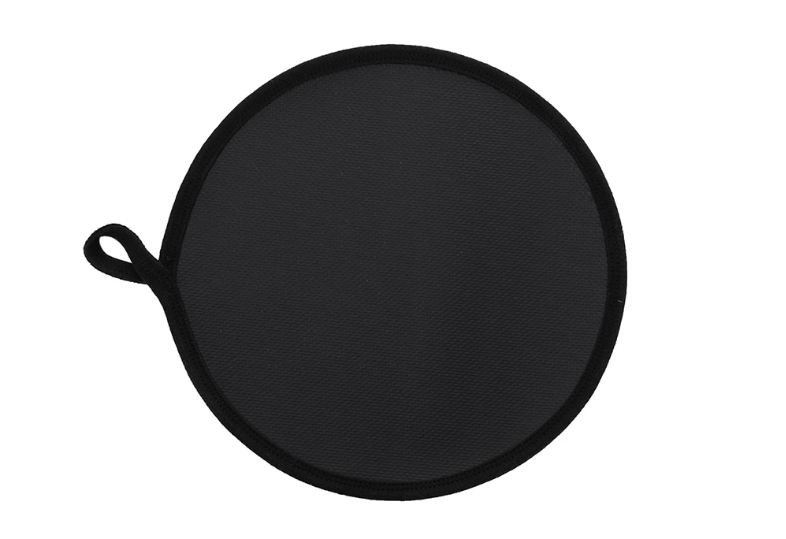 The Spit Spot is made of a 6-inch, round fluid barrier on the bottom fused to an absorbent pad on top with a hand
tab affixed to the edge. Players can safely empty or drip onto the pad and it will contain the fluid released.
The pad may be sprayed with a disinfectant and will air dry between uses. The tab is provided so that the Spit Spot may be lifted without touching the absorbent area and may folded and kept in a music case with the instrument of the user and is reusable. It may be hand
washed an air dried.